A person who threatened author JK Rowling with the words "you're next" following the brutal stabbing attack on Salman Rushdie has finally been suspended from Twitter after the Harry Potter creator appealed to police for help.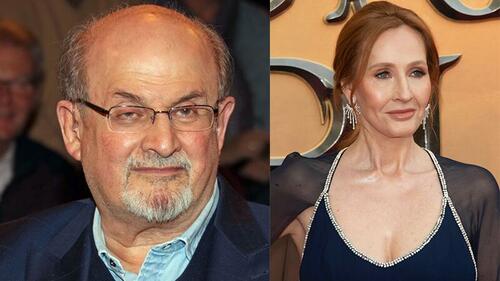 Upon hearing of the attack on the Satanic Verses author by a muslim extremist, Rowling tweeted "Horrifying news. Feeling very sick right now. Let him be ok."
An account under the name Meer Asif Aziz, who identifies in his Twitter bio as a "student, social activist, political activist and research activist" from Pakistan, responded "Don't worry you are next."
The same Twitter account also posted messages praising Rushdie's attacker as a "revolutionary Shia fighter".
Rowling then appealed to Twitter for support, and quoted their own guidelines on threats of violence.